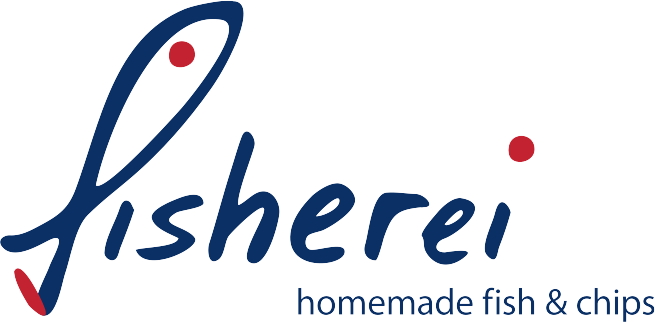 Vienna's authentic fish'n'chips: line caught cod and pollock fried to order in beer batter and all the necessary sides: malt vinegar, chips, sauce tartare, mushy peas, beer, brit pop.
1010 Wien, Salzgries 15
The permanent operation ended on December 21st 2014. We (reisinger's, to be precise) will do a revival from time to time. See our Facebook page for openings.